For over 20 years,
we have helped thousands
of patients regain their
independence.
Trusted in Respiratory
Health. Since 1997.
Since 1997, we have helped thousands of patients across the UK find independence once again with our range of respiratory therapy equipment.
We are a specialist cardio respiratory company, serving the NHS and the healthcare sector with sophisticated diagnostic equipment as well as therapy equipment for our oxygen patients.
This is why we are the only specialist provider in the UK that truly understands your needs with the service and support to match.
What we do.
For over 20 years we have supported thousands of customers with solutions to their portable oxygen and other respiratory needs. Our client base includes many of the most important and well-known hospitals in the country.
As the leading supplier of portable oxygen concentrators in the UK, the homecare team was created to solely work with oxygen patients, offering first class advice & support. From anything technical to helping you find the right machine for your needs, our staff are medically trained in the field of respiratory and can answer any question relating to your enquiry.
A company that you can trust.
Since our establishment in 1997, our company has grown from strength to strength. This has mainly been achieved from gaining an outstanding reputation within the field of respiratory and our equally important ISO accreditation; inspiring our customers to have the confidence in dealing with our company.
Since 2006 we have been ISO 13485 certified. This internationally recognised standard focuses on the quality management system with particular relevance to medical devices.
Our systems and procedures are audited yearly by leading quality inspectors. They closely monitor every aspect of our operations to ensure that our customers can be confident in the safety of the equipment we provide and secure in our ability to provide on-going maintenance.
Live life without boundaries.
So you can do the everyday
things. With complete peace
of mind.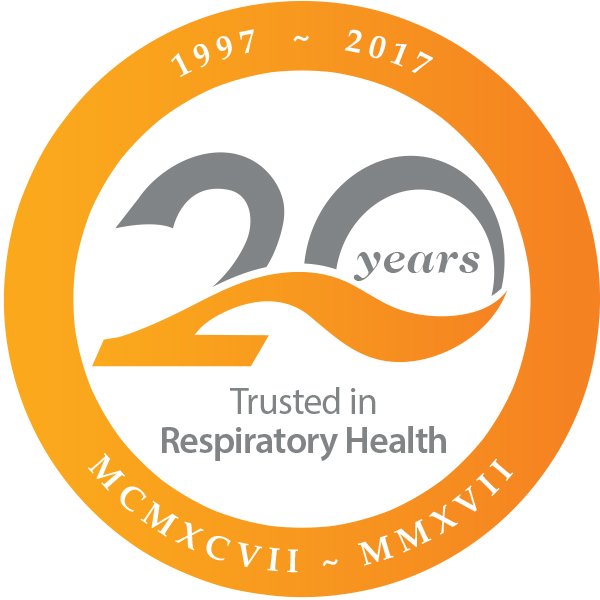 We have over 20 years of experience
You can be sure that you are dealing with a company that is Trusted in Respiratory Health. Our reputation is built on trust and we are proud to have made a difference to people's lives over the last two decades.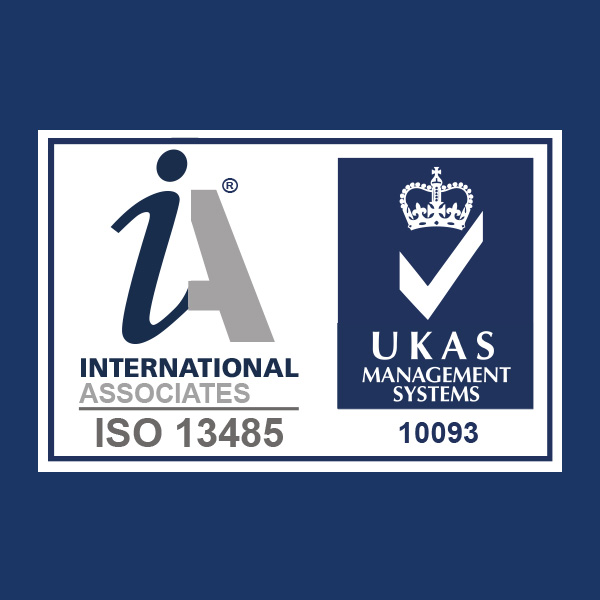 We are certified to ISO 13485 quality standard
We are vigorously audited every year on customer service standards and procedures. This means you can be confident that our service is, and will always be maintained at standards above expectations.

We provide dedicated support & travel advice
We are with you every step of the way from the moment you enquire to long after the sale. Dedicated support is always on hand for whenever you need some help or need advice about travelling with oxygen.

If it breaks down, we will be there to back you up
It's unlikely, but if it does breakdown or requires attention from one of our technicians, we can provide a loan unit; delivered to you on the next available delivery service.

We are available whenever you need us.Even out-of-hours.
Normally most issues with oxygen concentrators can be resolved over the phone. We offer telephone support out of normal office hours and weekends.

We will part exchange your machine if you can no longer use it
If your oxygen requirement is increased and the unit becomes unsuitable, we are able to part exchange it for another model to better suit your needs.

We are the manufacturer's authorised service & repair agent for the UK
We are fully trained & certified by machine manufacturers to carry out servicing and repairs in our fully equipped technical facility in Kent.
Terms & Conditions apply. Subject to availability & location of patient. Loan units available free of charge to customers who have purchased a POC directly from Intermedical and is within its warranty period.
Our Range
Portable Oxygen Concentrators